Sorubi Ravindran
---
Consultant, Business Analyst & Writer
---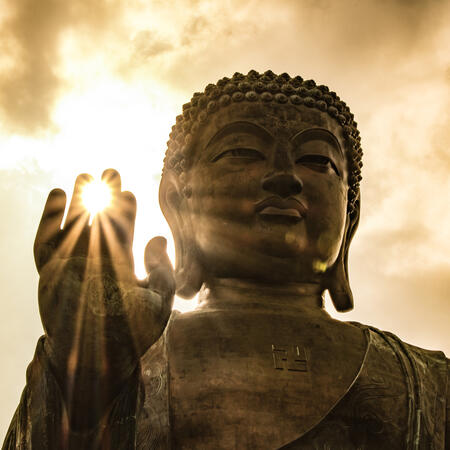 Biography
---
Sorubi is a Certified Healing Touch practitioner, intuitive consultant and finance professional. In her true form, she is a spiritual being walking the Earth to spread joy and raise the collective consciousness.She is currently operating her practice in Toronto, Canada and will be researching applications in Japan.
ARTICLES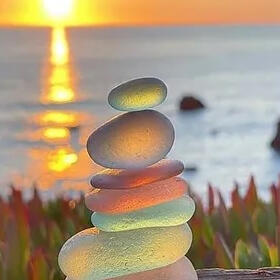 The Harmonization of Energy
Modern medicine has evolved in its methods of treating disease, and in recent decades, the rise of energy healing/medicine has ascended to the mainstream. Energy healing has existed for millennia and its emergence into Western society, has been met with some opposition in the conventional spheres of thought. Despite these differences, with increases in lifestyle diseases, in attempt to curb global health crises, the health care system is commencing the pursuit of a reconciliation between ancient energy healing practices and conventional Western medicine. We are on the cusp of a new standard of health care that recognizes the ancient methods as credible systems of medical care.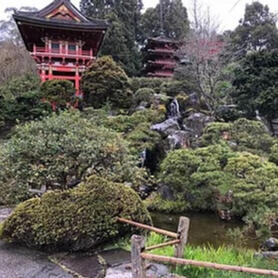 Japanese Tea Gardens:
Contemplation
Inspiring Mediation
The traditional Japanese garden is celebrated for its graceful beauty, from perfectly trimmed vegetation, serene tea houses mirrored in the reflection of the ponds, to the scent of blooming flowers that sway across the perfectly raked gravel in the Zen gardens. It is an art canvas employing simplicity to reflect balance that inspires mindfulness for the observer.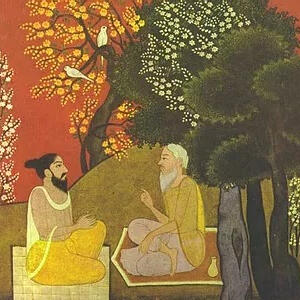 Spiritual Awakenings & The Upanishads
The Upanishads, are ancient philosophical-religious texts that poignantly express the wisdom of Sages from ancient India over two thousand years ago. As other civilizations in the world were exploring the natural world, these Sages took a journey inwards, exploring the mind and higher states of consciousness.
ARTWORKS
© Sorubi Ravindran. All rights reserved.